Corporate Services
Our exclusive Corporate and Business Concierge Services offer support to businesses, their employees and board of directors. We firmly believe that if people's lives to run more smoothly, then they will be more effective at work. This will ultimately lead to a stress free life.
It may be that your own staff do not have sufficient time, resources, contacts, experience or necessary skills needed for an important task or job here in Malta, that is where we come in. We will source the specific skills you need and can even administer the operations or task.
Have a Question?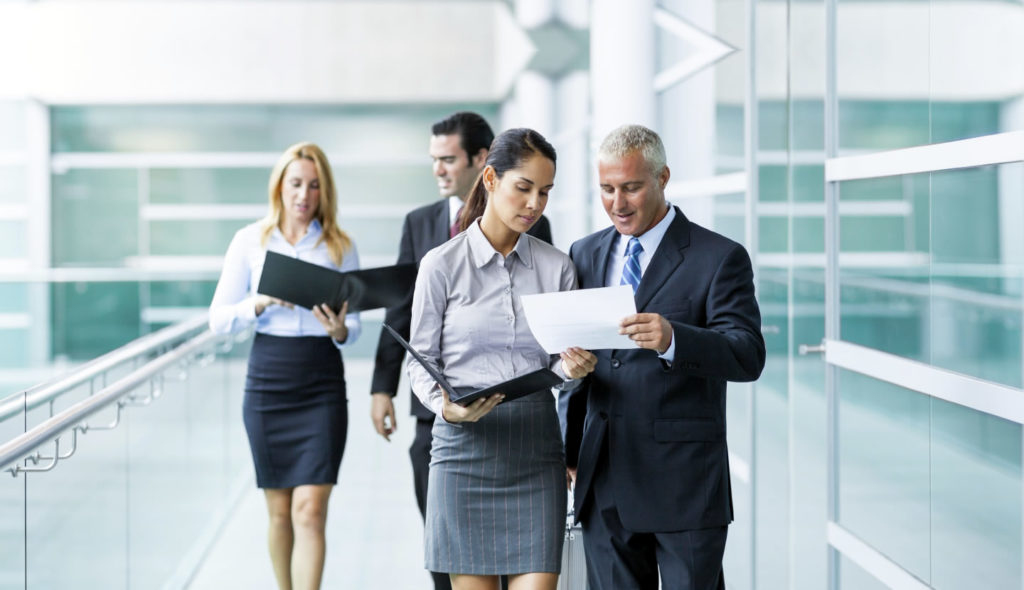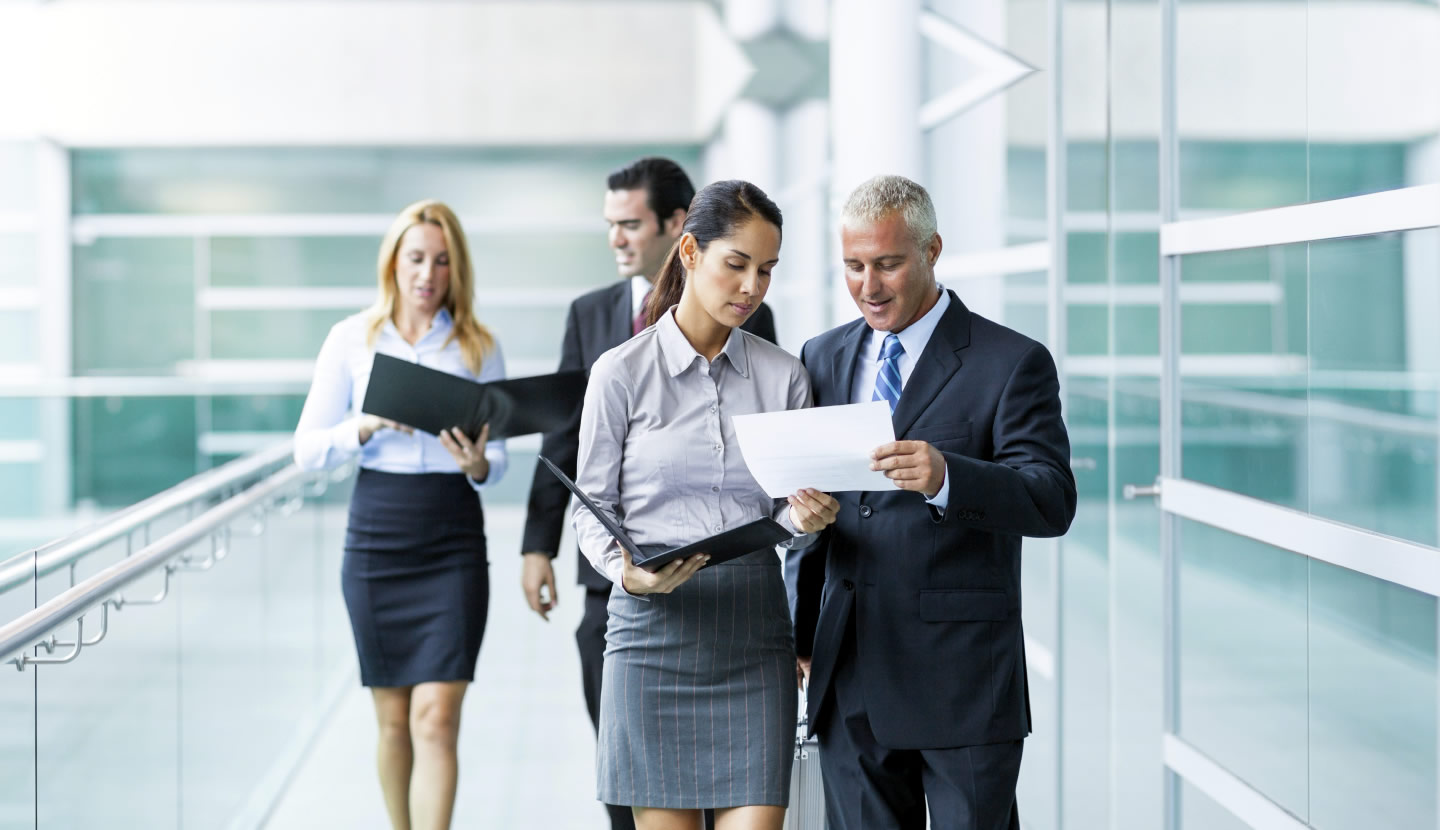 Setting Up Limited Liability Company in Malta
If you want to set up a Limited Liability Company in Malta, you will benefit from free access for your goods, services within the EU market of 300 million and free movement for yourself and family within the European Schengen area. You will also benefit from favourable local corporate tax rates for any income diverted to Malta. We collaborate closely with professionals in various related sectors such as law, accounting, taxation, banking, financial services, business development, management, economics, corporate services, sales & marketing and trust management and set up.
Client & Corporate Servicing
We are very well positioned to service clients ranging from high net worth individuals, owner managed companies and larger corporations. We have established ourselves as a leading Corporate and Business Concierge providers on the island of Malta since we provide a wide array of corporate services (from very start, company formation) and have strong contacts in the following sectors; financial services, tax law, immigration law, trusts and estate planning, expatriate law, ICT law, gaming and intellectual property law.
Tax Planning
It may be advisable to set up a company or trust to administer and hold your local property investments. We can advise you on the advantages and benefits of tax benefits and the use of tax efficient Maltese companies and trusts. We are also able to work with overseas advisors or wealth managers to use any existing corporate or trust structures that may already be in place.
Contact Us