Malta Private Jet – Registration & Charter
The civil aviation industry in Malta began in the 1920s, and ever since then, the Maltese have developed a love affair with aviation. Throughout the years, Malta has gained experience which attracted internationally renowned aviation companies to the island. To put things in perspective, until 1931, Malta had a railway running from Mdina to Valletta. Ever since then, Malta's transportation network transformed into a modem metropolis with advanced road links making it easy to get around and about. Distances are relatively short, with many cost-effective public transportation options on offer.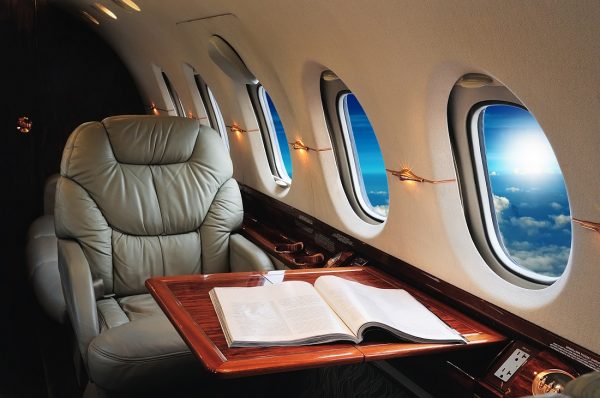 The Aircraft Registration Act Malta
The Aircraft Registration Act was implemented into Maltese Law in 2010, further cementing Malta's reputation as a popular and competitive jurisdiction for private jets and aviation companies. It has led to economic development within diverse areas of the industry, like maintenance, overhaul operations, repair, the production of components for aircraft, the setting up of regional offices and research and development in aviation.
A Link to the World
The modern and world-class Malta International Airport connects to major European and world airports all over the world. Many airlines are stationed in Malta and offer flight connecting. They include the national airline Air Malta, Lufthansa, Alitalia, British Airways and Ryanair. The daily catamaran ferry service crosses to Sicily within an hour, and an hourly ferry service takes you across the Maltese channel to Gozo.
Getting around Malta and Gozo
Buses in Malta are a viable and inexpensive way to get around, and there are private taxi firms besides standard white taxis. A helicopter air service operates from Malta International Airport to Gozo, and you can cross over from Sliema to Valletta to the Three Cities by passenger ferry. At Concierge Malta, we can assist you in planning an onward trip from Malta land, sea, rail or air.
Chartering a private jet in Malta
We offer exceptional private jet facilities, from chartering to registration, with access to a fleet of modern aircraft and private jets with the most competitive chartering prices. All private jets provide luxurious cabins ideal for relaxing or work. You can receive guaranteed availability and price with a bespoke, personalised service ensuring you get the optimum private jet charter experience. You can travel to anywhere across the globe in luxury and comfort. You can charter a private jet to Europe, the United States, Russia, the Middle East, The Far East, and Africa with a fleet of aircraft catering to short and long-haul trips with a private jet charter.
Private Jet Registration in Malta
Malta has also developed into a viable jurisdiction for private jet registration. The legal infrastructure is firmly in place, so is the recognition of aircraft rights. Malta's geographic location is a crucial benefit. The favourable fiscal regime, freedom of movement within the EU for all international and internal flights contribute towards Malta's attractiveness as a competent jurisdiction for private jet registration. The Aircraft Registration Act introduces over the last few years has served to further broaden and enhance aviation sector services in Malta. The most significant and noteworthy improvements include more extensive possibilities for registration and encouraged growth in the industry, the fractional ownership of aircrafts recognition, aircraft leasing, and use of Trusts. The Aircraft Registration Act has resulted in a significant increase in aircraft registrations in Malta. The aircraft registry list shows over 300 aircraft registered in Malta over the last few years.
Tax Benefits and VAT for Private Jets
Malta has a functional, favourable and efficient tax system. The same can be said about the aviation industry. Malta is the perfect jurisdiction for aviation business, private jet and aircraft maintenance, registration, chartering and leasing. The introduction of new VAT rules in relation to private aircraft leasing has further reduced the percentage of lease charges, and the VAT percentage can now be calculated according to the time the jet is in EU airspace, as well as the kilometre range and portion of community use. Since the reason d'etre of private jets is to be private, and income is not generated, they are not subject to tax obligations within the jurisdiction of Malta. Also, if fringe benefits result from using a private jet in Malta by non-residents, they are not subject to any additional taxation.
Contact Us