Malta Yacht – Registration & Yacht Charter
Malta has been a natural harbour since time immemorial, and there are many reasons for it. The central Mediterranean location means it is an ideal base and springboard for other Mediterranean seaports. The Maltese weather conditions are not extreme, and the island offers a wealth of unique attractions, excellent shopping, events and concerts. You can have fun in Malta while your yacht is safe and sound, birthed in a secure location and taken care of.
Have a Question?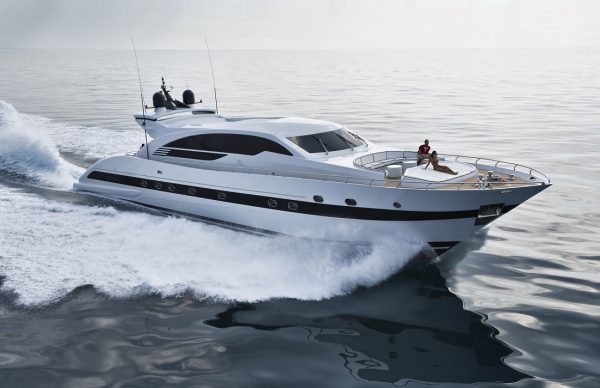 Berthing your yacht in Malta
Berthing your yacht in Malta and using it as a base leads to many advantages and benefits. There are ample facilities to dock a private yacht safely and conveniently. Malta has yacht marinas in Birgu, Ta' Xbiex, Kalkara, Portomaso and Gozo. The location is ideal as a springboard to sail around the Mediterranean Sea. You can quickly refuel and replenish your onboard supplies. You can explore secluded coves and beaches around the islands and sail to Sicily in a short while. There is a very high demand for berthing facilities in Malta as more people become aware of the favourable berthing conditions in Malta. It can be hard finding a vacant berth due to the high demand and popularity of yachting.
Registering your yacht in Malta
Registering your yacht under a Valletta, Malta flag brings a host of benefits with it. The registration process of a straightforward, inexpensive and fast. Low tonnage costs, and attractive tax incentives for yacht owners along with high-quality yard works, safe servicing berths, technical expertise, and diverse entertainment scene. Malta has low company formation costs and a swift registration process. No restrictions are imposed on the sale or the mortgaging of yachts registered in Malta, and there are attractive tax benefits and incentives.
Bunkering in Malta
Bunkering areas are conveniently located in strategic locations close to major ports and harbours. Malta's geographic location at the heart of the Med makes it perfect for refuelling and oil supplies. Provided sufficient notice is given in advance, we can liaise with suppliers at one of the bunkering areas located around the island.
Yachting services
Other services on offer include voyage planning, consultancy for bunkering, and emergency repairs. Onboard services like live entertainment or parties can be arranged, and catering provided for all occasions. You may need to provision your yacht, and our contacts with the best local suppliers ensure we provide you with the most cost-effective solutions. You may also want to take advantage of our knowledge, local contacts and expertise for chandlery, safety and medical supplies, technical service and support, flights and travel arrangements, including private jet and helicopter bookings, VIP concierge and courier services along with freight handling. Basing your yacht in Malta is a breeze, and your vessel will be in the hands of people who are passionate about yachts.
Have a Question?

Contact Us