Relocation Assistance & Real Estate
Moving to a new country can be a very complex operation which will entail time, knowledge of the local market as well as the best locations to invest or live in, along with so many other details. With our Relocation Concierge Service we will take care of all aspects of your relocation including obtaining residence permits, legal and tax issues, introduction to banks to open bank accounts, real estate (buy or rent) and everything else that will make your transition to Malta as stress free and straightforward as possible.
Real Estate is a major industry in Malta with many Maltese and foreigners investing in the sector. Price indexes are increasing steadily year after year and new, large scale, luxury lifestyle projects are in the pipeline and will be launched onto the market shortly.
Your Property as a Rental Investment
There is the potential to earn a good rental income on property you buy should you decide to rent the property out while you are not in Malta. We can organize this through our Concierge Relocation / Real Estate Services. If you invest in the right location and property there is the potential to make over 6% annual rental income. As your Personal Assistants we will help you make the right choice and guide you through the whole process.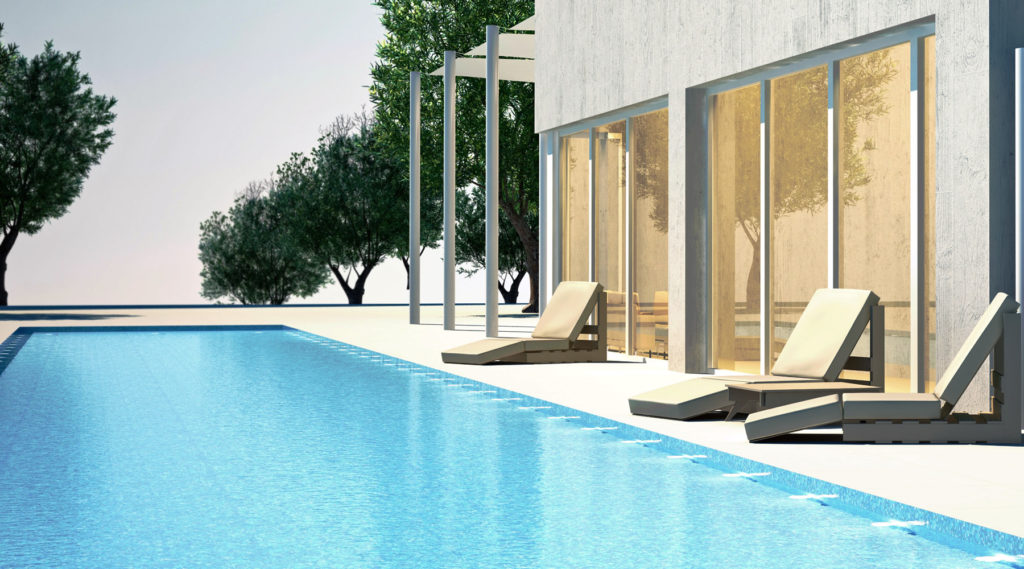 Renting in Malta
If you decide to rent we will organize viewings and prepare suggestions for you and set up appointments with real estate agents. Renting is a relatively straightforward affair in Malta. Short Let is considered less than 6 months and long let 6 months / 1 year or longer. Location and proximity to amenities also play a role in pricing. Rental apartments are normally offered fully furnished and owners normally request one month rent in advance and one month deposit and a deposit for utilities.
Purchase Property in Malta
Purchasing property is a more long term investment therefore one has to be more careful before making such an investment. Our market knowledge will be indispensable to you and we can guide you through the whole process of purchasing immovable property here.
There are different types of property available for sale on the local market but the most popular locations are Sliema, St. Julian's and Valletta. In these locations you will find apartments, penthouses and the occasional townhouse. Most new developments are taking place in these locations and the market is stronger there than in any other location. There are traditional house of character in the smaller villages around Malta and a few farmhouses with some land. There are also some modern villas spread around the island. Whichever type of property you decide to buy would depend on your preference and personal requirements.
Furniture Removal or Purchase
Should you decide to move your personal belongings and furniture to Malta we can assist with the removal. Alternatively, if you want to buy new furniture from here we can introduce you to the best brands and companies. We can also assist with soft furnishings, air conditioning systems, intelligent lighting, home entertainment and Internal decorations.
Our ultimate objective is to make you feel as comfortable as possible going through this lengthy process of relocating to Malta. Our Relocation Concierge service has been designed with you in mind.
Contact Us